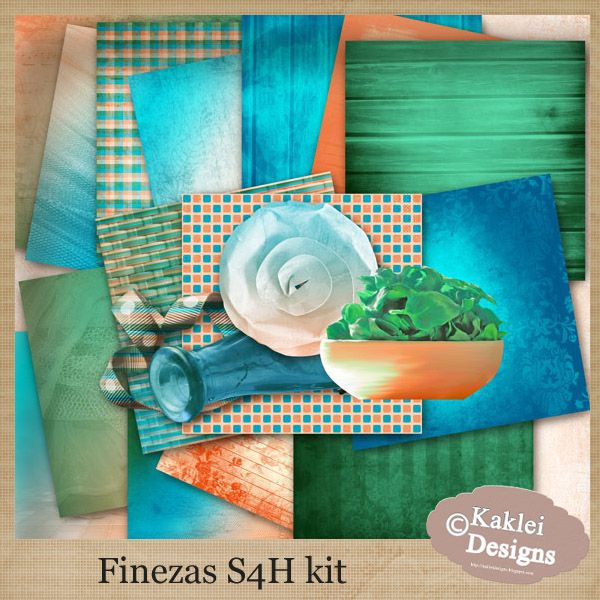 Made in gorgeous greens, blues and oranges, soft and magical textures and designs come alive in this beautiful set to light up your daily memories.

The kit includes 16 papers of12x12 inches-JPG-300dpi and 70 assorted, unique elements at PNG-300dpi.
Buy here:
Here's a layout I made with the kit:
These photos were also taken last weekend. We stopped over at SM Pampanga for lunch and saw a kiddie train ride that goes around the mall. Andrea couldn't keep still long enough to eat since she saw it. She loves kiddie trains!
It was just us 2 in the line when the train finally came to a stop to take on passengers. We had the whole train to ourselves so Andrea got her own row and she had this permanent smile plastered on her little face the entire ride. It was totally worth the 1.5 hour delay in our trip for this unplanned side trip!